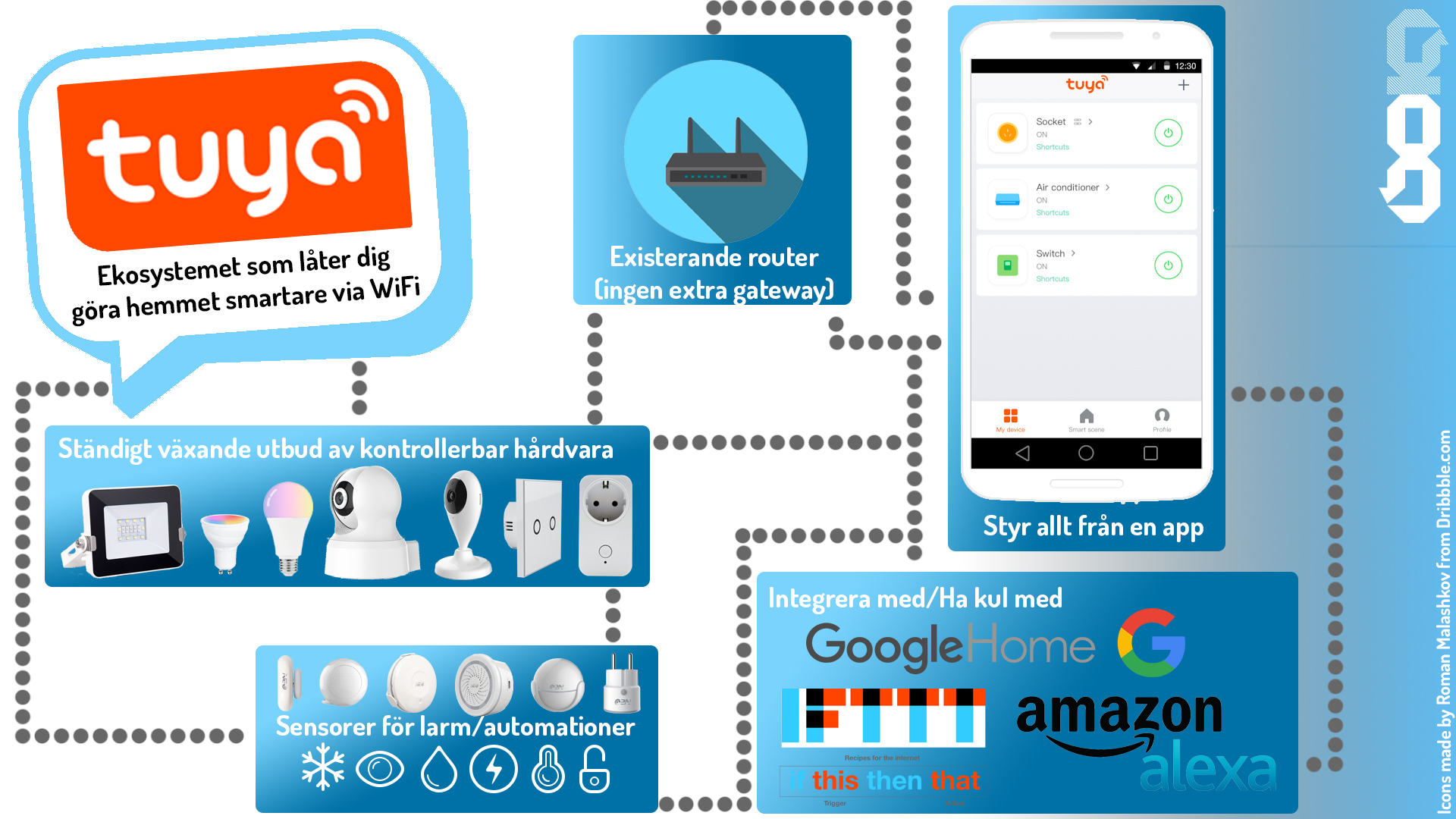 Feature:

Separate Control: This smart extension socket can split 1 normal socket into 4 smart Wi-Fi EU sockets and 4 USB outputs! Each socket and 4-ports USB is independently controlled by Smart APP. The turn on/off status of each socket is shown clearly on the app.
Support indicator light notice: There is four indicator lights beside the socket and USB ports. User can know it is working when indicatordisplay green, otherwise the socket is turned off.
Remote Control: User can use a smartphone to remotely turn on / off home electronics at anytime and anywhere via APP as long as the phone has 2G/3G/4G/WIFI network. With this Wi-Fi socket, user does not have to worry about the batteries of their mobile phone is damaged because of all night charging or worry about whether they forgot to turn off the light after leaving home. Compatible with Android and iOS smartphones and tablets.
Intelligence: Support for Alexa/ Google home voice control, these two voice controls can control these outlets directly switching-on or switching-off. The operation is very convenient and intelligent.
Strong Function: Support timer function and multi-control, one phone can control many sockets and one socket can be controlled by many phones. (The actual controlled number is limited by the router). The socket can keep working by manual button even if the network is shut down.
USB Fast Charging: Support fast charging, integrated intelligent charging technology enables the USB charger to deliver fast and stable current to all kinds of mobile devices such as smartphones, tablets, mp3-players, iPods, power banks and more.

Specifications:
Outlet Quantity: 4
USB Quantity: 4
Input Voltage: 100-240V 50/60Hz
Max Total Load: 3680W 16A
Outlet: AC 100-240V, 50/60Hz 16A max
USB Output: DC5V, 6A (Total)
Wireless Frequency: 2.4GHz
Package:
1*Extension socket
1*English user manual
1*Package box